Contact Us!
Please fill out the form below or for an immediate response Call Us Today! 508-958-0634.
Our Services
Who We Serve:
Dighton Plumbing and Heating is a Dighton, MA based company providing service to customers in:
Dighton
Taunton
Somerset
Swansea
Lakeville
Middleboro
Easton
Dartmouth
Westport
Marion
Fair Haven
Contact Dighton Plumbing and Heating
If you would like to contact us please fill out the contact form. If you would like to speak to someone directly please call 508-958-0634.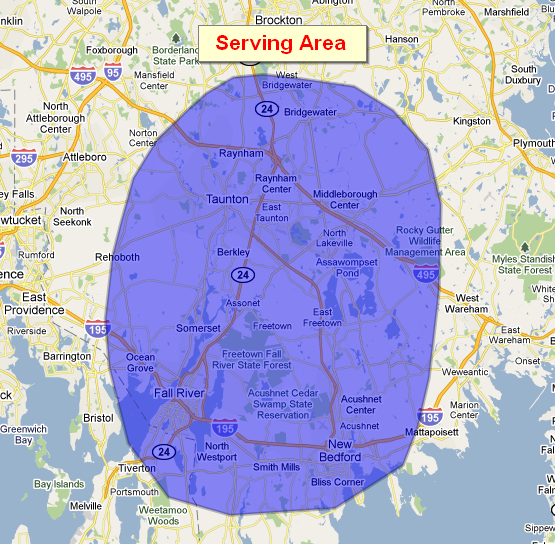 Why Choose Us?
Fully Insured, Licensed and Bonded
Satisfaction Guaranteed
Same-Day Service
10 Years Experience